welcome aboard, Allen Iverson, lets do something about the pain.
Proud to be an NBPA Partner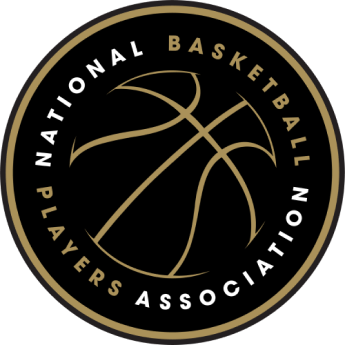 re+PLAY is the first CBD partner of the National Basketball Players' Association (NBPA).
The NBPA can now utilize the power of propriety re+PLAY products to help themselves with their recovery and pain management.
The world's largest basketball sporting extravaganza is all set to use re+PLAY recovery facilities where these world-class athletes of NBA can use the power of CBD-based products to expedite their processes of recovering.